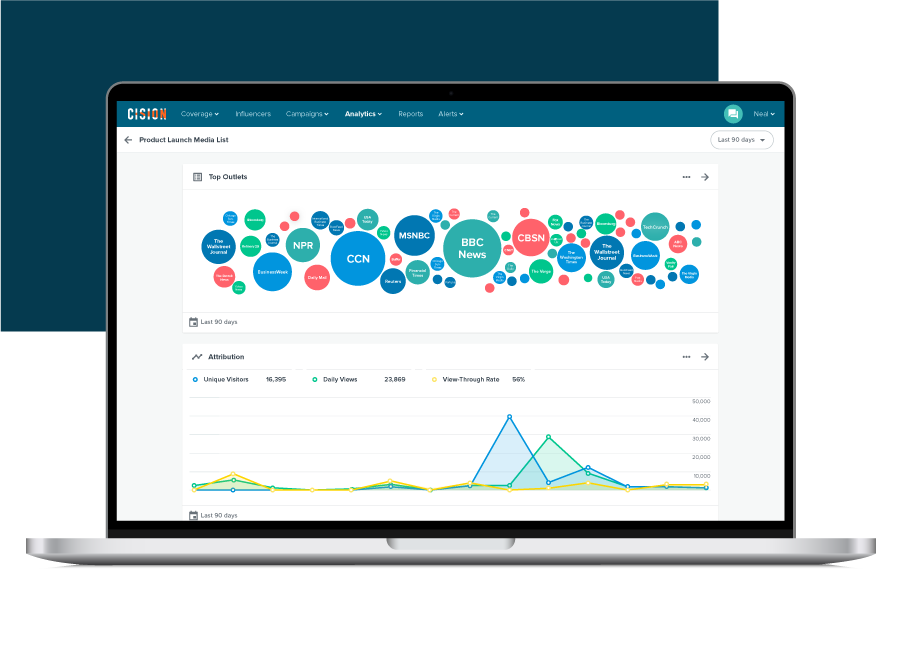 Chi c'è nel Cision Comms Cloud di prossima generazione? Tutti quelli che contano.
Un'unica dashboard. Software leader del settore. Tutte le informazioni che ti servono per sviluppare le tue capacità di PR e marketing.
Nel Cision Comms Cloud, ti mettiamo in contatto con chi è importante, monitoriamo chi parla di te e ti aiutiamo a mostrare alle parti interessate e alla dirigenza dati verificabili, dimostrazione del tuo impegno. 

 Nel cloud, disporrai di un software di PR intuitivo per: 

Individuare gli influencer
Trovare le persone giuste che promuovano il tuo marchio e diffondano il verbo
Instaurare relazioni con i giornalisti
Razionalizzare le tue relazioni per creare contatti che promuovano il tuo messaggio
Scopri chi parla di te
… e ciò che dicono, con un monitoraggio approfondito delle notizie e il social listening
Mostra il ROI raggiunto con il tuo impegno
Strumenti di reporting intuitivi agevolano la creazione e la condivisione di rapporti che mostrano l'impatto del tuo lavoro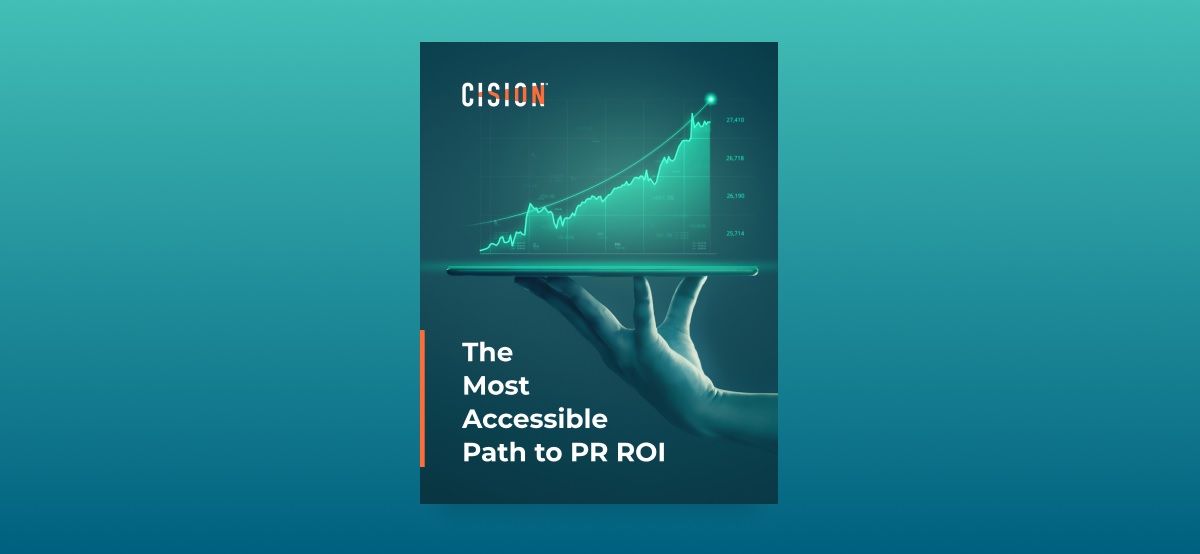 How Adobe quantified PR efforts
See how Adobe partnered with Cision to consolidate its media-monitoring services into a single source that captured 82% of all content (while other sources combined captured only 37%) and helped Adobe reduce costs and reporting turnaround times by 67%.
See Success Story
Presenza e analisi in un'unica piattaforma
People. Data. Action. A platform to launch your PR to the next level.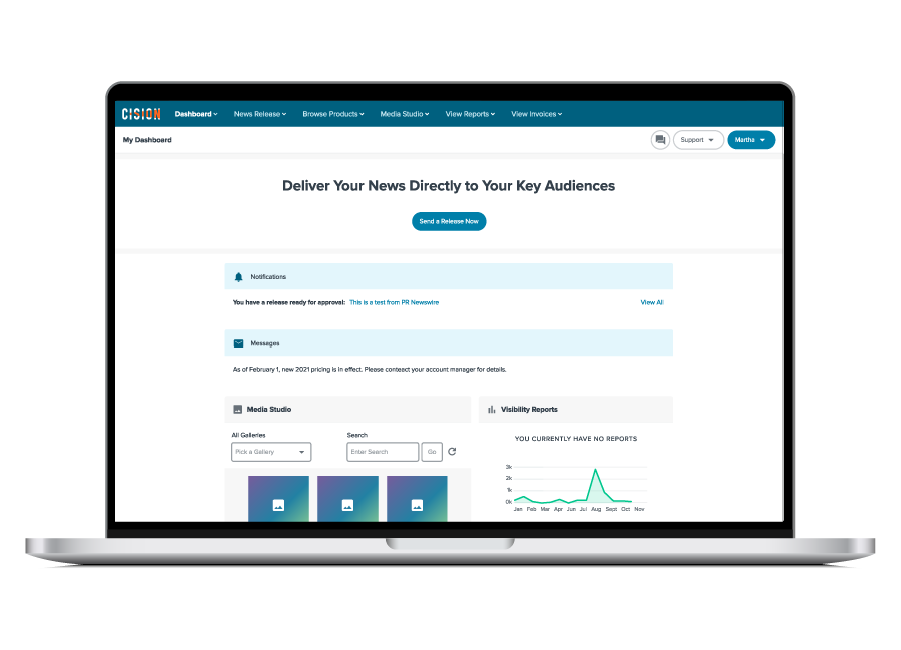 Estendi le tue campagne con la distribuzione di PR Newswire
Cosa succede al di fuori del cloud? Persone vere che leggono comunicati stampa reali. Vuoi incrementare il tuo pubblico? Utilizza la presenza globale e l'ineguagliabile reputazione di Cision PR Newswire. 
Accertati che le persone che contano vedano ciò che ti sta a cuore.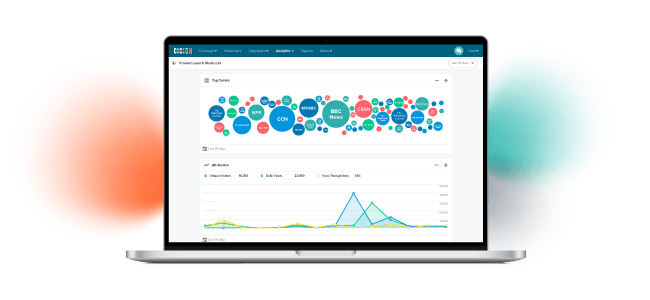 Chiarisciti le idee nel Cision Comms Cloud
Se vedi di più, puoi fare di più. Inizia scoprendo cosa puoi ottenere con il software Cision per le PR.